About Me
Elijah Caldwell's Mission Statement

My mission is to deliver results that exceed the expectation.
I can and will do the same for you when you choose to do business with me.


Because you deserve the best, Coldwell Banker
now has the Realtor you've been waiting for.


Honest and trustworthy with high integrity,
plus everything you ever imagined.
Elijah Caldwell
Timeless Real Estate | My time is your asset
Coldwell Banker Residential Brokerage
Los Gatos, California, USA
Phone: 408-417-5416
Email:
elijah.caldwell@cbnorcal.com

Web: elijahcaldwell.com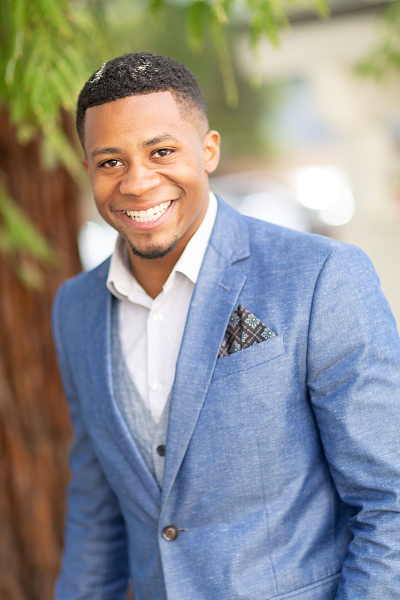 About Elijah

Extraorinary allure distinguishes Elijah Caldwell as one of California's top Realtors specializing in helping Sellers from the Silicon Valley. Elijah combines his uniquely gifted talent with the #1 Coldwell Banker office in North America, that of Coldwell Banker: Los Gatos. Before getting into real estate, Elijah established himself as the Owner of the Timeless® Brand, known for its Timeless® Motivation. He led the Timeless team to innovate a timeless coaching program that helps people never make the same mistake. Shortly thereafter, Elijah graduated with honors from San Jose State University with a Bachelor's degree in Global Studies. Just before graduating as a Dean's scholar, Elijah journeyed to Finland to study International Business at Jamk University. Now he's ready to help you. Prepare to be amazed.

Proven Top Agent - 6%

A top agent does more than just sell your home quickly, for top-dollar. In addition to doing these things well, Elijah also provides an easy-to-follow, tailor-made approach to guide you through the transaction with ample foreknowledge and seamless communication. Know that you are getting the best of the best when working with Elijah, there's simply no other way to put it.

It's always worth it to have the best life has to offer.

Benefits of Working Together

Professional - You get a polished businessman.
Prompt - You get a highly responsive agent.
Honorable - You get a transaction to be proud of.
Communicative - You get answers when you need them.
Respectful - You get the respect you deserve.
Youthful - You get to feel your best.
Energetic - You get to tap into elite positivity.

Authentic integrity is a true asset to you. Great things happen when we work together.

Gain Access to Multilingual Buyers

I am fluent with reading, writing, and speaking in English and Spanish. I have limited conversational proficiency in Vietnamese, along with elementary proficiency in Farsi, Tagalog, Mandarin, and Japanese, among others. Together, you get access to a bigger pool of Buyers.

Buyers come from all over the globe. Together, we make sure they come straight to you.


My mission is to deliver results that exceed the expectation.

I can and will do the same for you when you choose to do business with me.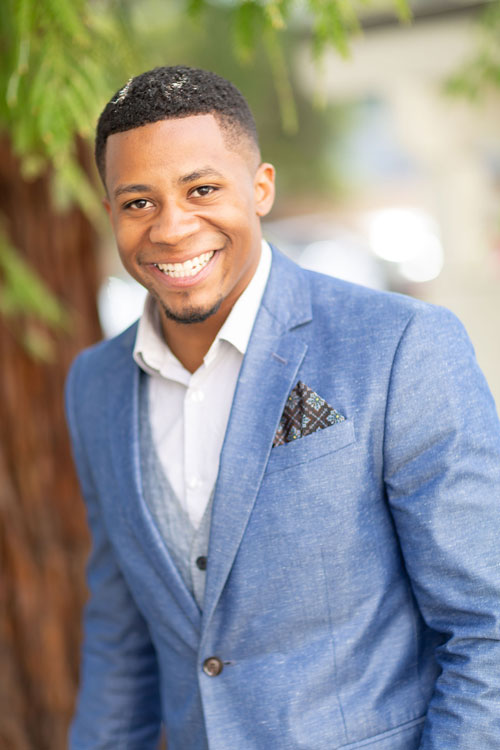 You are cordially invited to the next chapter of your dream.Consider this your VIP invitation to live like never before.
I'll take care of your real estate needs while you do what makes you happy.

You're ready for this.

Just hire me.


Elijah Caldwell
Timeless Real Estate | My time is your asset
Coldwell Banker Residential Brokerage
Los Gatos, California, USA